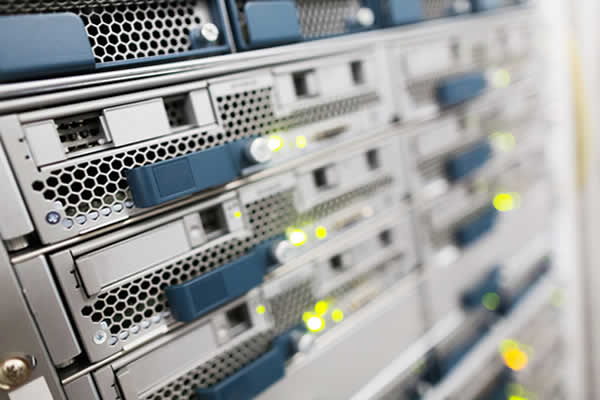 Web Hosting
Hi-Performance servers running "LiteSpeed".
PCI compliant servers. Genuine 99.9% Uptime.
Daily & weekly backups of your data.
24/7 Friendly support.
Advanced email spam and virus protection.
Unlimited Email & Email Forwarders.
Full control of your email. Web based email.
Word Press optimized web hosting.
Take control using cPanel hosting.
Magento Commerce Optimized.
OPCACHE / Memcached / Litespeed
Elastic Search Available
Check out our blog
Compare Web Hosting Plans
See our most popular web hosting plans side by side.
All of our hosting plans include an SSL certificate (https).
We offer shared and dedicated web hosting. If you are not sure which hosting plan is right for your company, give us a call and we can help you make the right decision. There is a 30 day money back guarantee with all our services. If you are interested in managed dedicated server solutions, click here to get started.
Web Hosting FAQ
How is email junk and virus scanning managed?
You have full control of your emails from within cPanel since we use MailScanner. For more details see our tutorial here
Does web hosting include emails?
Yes, web hosting includes unlimited emails, email forwarders and auto responders.
Does hosting come with some kind of web analytics?
Yes, from within the Metrics panel within cPanel you can find very detailed web traffic analytics.
Does the hosting include cron?
Yes, all of our hosting plans come with cron control from the advanced section in cPanel.
Do you include a malware and virus scanner?
Yes every web hosting account includes a virus scanner. It is available in cPanel in the advanced panel. From there you can choose to scan your emails or your website space.
How do you manage backups?
Backups are stored locally as well as at AWS where we ensure secure encryption.
We back up all of your data daily and we retain backups for 1 month. You can download a backup from your cPanel at any time. If you need us to restore your website to an earlier time, please open a support ticket. This is service is included with all hosting plans.
Where are PHP options and settings configured?
From within your cPanel and the software panel, "Select PHP Settings". From this area you can select your preferred PHP version as well select which extensions you would like to use.
Do you run "Elastic Search" for Magento 2+?
Yes we run Elastic Search that your Magento store can be configured to use.
Will our hosting plans work with Magento Commerce?
Magento 2.3+ requires a minimum of 2GB of ram. To run Magento on our servers it would require either our Enterprise or Mega plan.
Do you include an SSL certificate?
The Essential web hosting does not include an SSL certificate. They are $99 for 2 years. All other web hosting plans include an SSL certificate. If we are developing your website on the Essential Plan then we will provide an SSL at no cost.
Are dev2host servers PCI compliant?
Our servers and your web hosting will pass a PCI scan unless it is on one of our Virtuozzo servers.
Does hosting include a domain name?
Domain names are purchased separately unless you have MEGA hosting. If you have MEGA hosting we include a TLD for your first year. To search for your perfect domain name click here
dev2host hosting news 2022
We have included "MailControl" as an option from cPanel so you can take full control of your emails.
Our web hosting plans come with "PHP Selector". Its possible to select the desired version of PHP (PHP 5.6 > PHP 8.0) as well as PHP modules and adjust php settings.
We have introduced "Elastic Search" and it is now available on most of our servers (All Business Hosting Plans include Elastic Search). Magento Commerce version 2.4 requires Elastic Search to function properly. more details…