Web Design & Web Development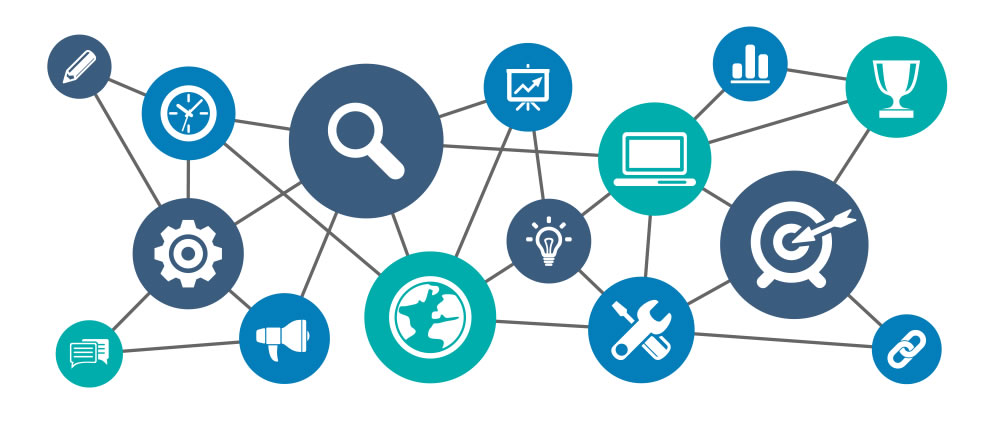 Website development company based in Denver, Colorado.
Website development and design since 2002. We are here to work with you, within your time frame and budget. Contact us today to discuss your website requirements. All the websites that we develop include an SSL certificate (https) to keep your site secure.
Features
Website design and development at an affordable price.
WordPress and Magento e-commerce experts.
Clear communication throughout the web development process.
Get Noticed. We can help with Online Conversions.
Website Marketing and SEO – Monetize Your Site.
Graphic Design for your Unique Website.
Advanced PHP, jQuery, Java Script and HTML Programmers.
Clean portable coding practices with security in mind to protect your data.
Responsive Design & Programming to deliver your website on all devices.
AMP (Accelerated Mobile Pages for Google mobile device indexing).
Turn key solutions, from website concept through development and beyond.
Advantages
Fast Secure PCI Web Hosting
WordPress and Magento Optimized Servers.
Advanced programming capabilities.
Malware protection and scanning.
SEO for all websites that we develop.
Secure online billing and support portal.
24/7 Friendly Support Tel:720-248-8412
Proven Customer Success Stories.
We have been developing websites since 2002.
Hi-Performance servers running "LiteSpeed"
If you are moving your website to us from a competitor, we will move it to our servers for you at no cost. 3 months hosting are included at no cost, if you are migrating your website to our servers.
See some of our website development testimonials.
Check us out at UpCity.