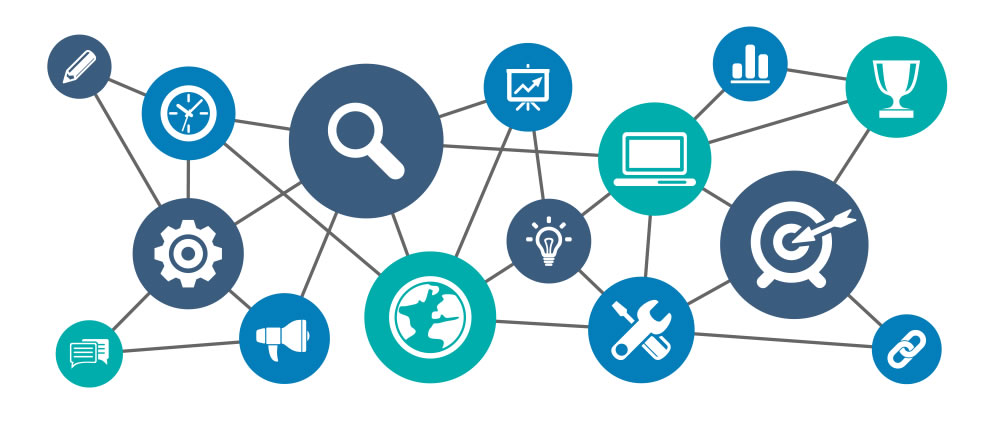 Our goal is to turn your ideas into an online solution that will help your business grow and to get your brand recognized. We can design your unique website, that will work on all devices, at an affordable price.  contact us to get started or if you have any questions..
Features
Website design at an affordable price.
WordPress and Magento e-commerce experts.
Clear communication throughout the web development process.
Get Noticed. We can help with Online Conversions.
Website Marketing and SEO – Monetize Your Site.
Graphic Design for your Unique Website.
Advanced PHP, jQuery, Java Script, Node JS and HTML Programmers.
Clean portable coding practices with security in mind to protect your data.
Responsive Design & Programming to deliver your website on all devices.
AMP (Accelerated Mobile Pages for Google mobile device indexing).
Turn key solutions, from website concept through development and beyond.
Advantages
Secure PCI Web Hosting
WordPress and Magento Optimized Servers.
SSL certificate included with all hosting accounts.
Frequent backups included with web hosting.
Malware protection and scanning.
SEO for all websites that we develop.
Memcached and OPCACHE for fast loading.
Secure online billing and support portal.
24/7 Friendly Support (800) 790-6440
Proven Customer Success Stories.
Website metrics tracking included.
Hi-Performance servers running "LiteSpeed"
Thank you for taking the time to visit our website.
Check us out at UpCity.
Testimonials
Le Gourmet Culinary
Our cooking school has been around a while and had relied on the most commonly-used online pre-packaged reservation system to sell cooking classes. While that system worked well, it limited our ability to control various aspects of how our customers viewed and used our site.
There was a single available calendar view with a terribly ugly design, and the system only allowed limited access to our customer data, preventing us from easily designing a proprietary, in-house system and taking our business elsewhere. The company that provided the service was also super slow in responding to help requests. It was frustrating!
We'd started a redesign of our website with a web developer, but due to the complications of importing the customer database from seven years of operation, and the developer's inability to understand our needs, we'd put the project on hold. That developer suddenly, and without notice stopped hosting our site, and essentially shut our business down. I was frightened and stressed. We quickly reached out for recommendations for someone to get us up and running and back to selling classes, and thankfully found dev2host.
Dev2host jumped into action and quickly wrested our hosting away from the other designer, created a temporary webpage with a clean look and effective operation and got all of our most important links to our reservation system up-and-running literally within hours.
Then we mapped out a plan for a new website with a Wordpress-based sales system where we could have 100% control over site functionality and user experience. Dev2host did all of this work quickly, efficiently, and with a great attitude. Most importantly, they listened to us; they asked good questions and listened to our needs and preferences instead of pushing us to solutions that would be easiest for them. While it hasn't been 100% glitch-fee, as I truly believe that would have been impossible knowing the difficulty of pulling in seven years of prior sales details, the process has been easy and smooth, with none of the nightmare scenarios I'd imagined. Any issues that did arise were solved very quickly, with the very few emergencies that did come up handled immediately, no matter when they occurred.
The website is running smoothly now, and we are making improvements that help us lower labor costs, and reduce the number of emails and phone calls we receive, as customers are more easily able to see how to do things on their own on the site.
Soon, we'll add a sales page for our cookware store. Dev2host is the only company I'd use to get that done for us.
Mitchell Frieder